Pavement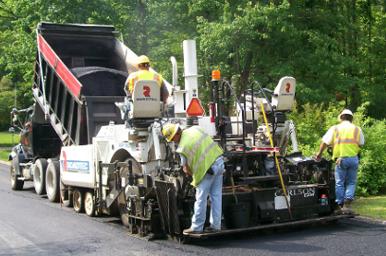 The Highway Department has a six-man crew which handles paving in season (about three months out of the year).
With colder temps upon us our paving will stop until Spring. We will be doing cold patch work throughout the Winter.
Please report any road that you think may need paving by calling (865) 458-6940 or by using our online contact form.