Signing Replacements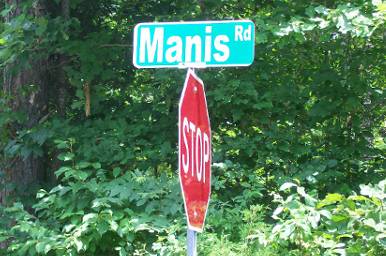 The Highway Department replaces all roadway signs inside the county road system.
We are 100% on all signage that was required by the mandate handed down a few years ago.
We ask that the public help us with stopping theft of signs by calling the Loudon County Sheriff's Department if you see someone attempting to steal a sign.
Please report any missing road sign to our office.
A road name sign can save a life!