Hole Patching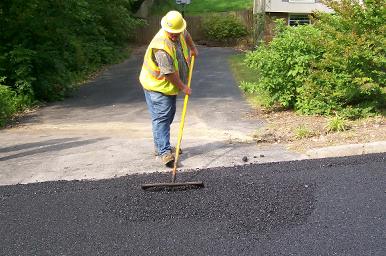 The Highway Department has a two-man crew out patching pot holes throughout the county year round.
We ask that you report any pot holes or road problems to our office by calling (865) 458-6940 or using our online contact form.
Recent Patching
The Highway Department continues to mill bad spots in the roadways. This is to prepare the surface for hot mix. We ask for patience during this process.