Mowing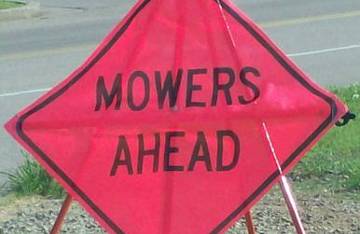 Loudon County is split into three sections with two mowers per section. They are responsible for keeping the right-of-ways mowed. We begin mowing in late March and continue through October. Mowing route sections include:
Across the river in Loudon to the Monroe County line and back to 411
Greenback to Blount County line and back to the Highway 11-side to the Knox County line
Hines Valley area to the Roane County line and Highway 70 area to the Knox County line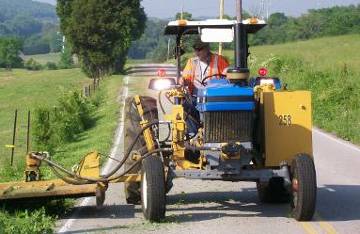 Hey Folks
With Fall and Winter here we cut back on mowing personnel to do other projects. Still we ask that you be aware of our guys out there.
Thanks to all of you for your support. Feel free to contact us with any concerns. Have a nice summer and be careful.