Welcome to the Loudon County, Tennessee Highway Department website.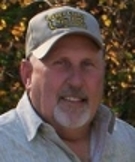 "Our mission is to provide the citizens of Loudon County with outstanding service, to cultivate public trust through integrity, and to efficiently maintain and expand the roadway infrastructure of our county."
Eddie Simpson, Road Superintendent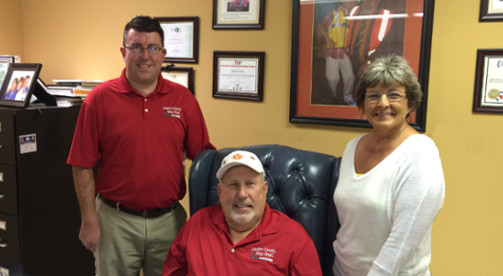 From left to right: Billy Pickel, Eddie Simpson, and Charlotte Waller
Hours of Operation
March - September:
Monday - Friday
7:00 A.M. - 3:00 P.M.
October - February:
Monday - Friday
8:00 A.M. - 4:00 P.M.
Contact Information
Phone: (865) 458-6940
Fax: (865) 458-9379
Location
The Highway Department is located on 292 Blair Bend Drive in Loudon, Tennessee. Click here for a map and directions.